Discover our Home Design Series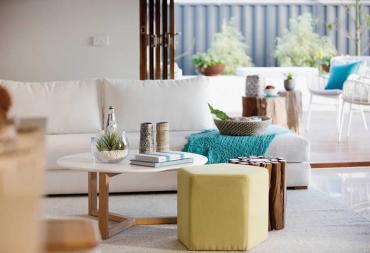 In collaboration with our suppliers, designers and labours, we have created a collection of homes in a range of sizes that offer unbeatable value.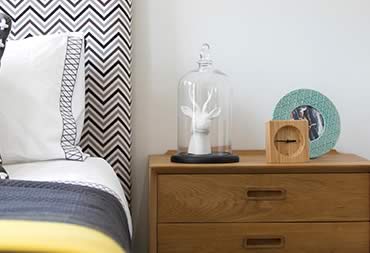 Flexible, inspiring home designs that combine contemporary style and functionality. Ideal for budget homes with best quality.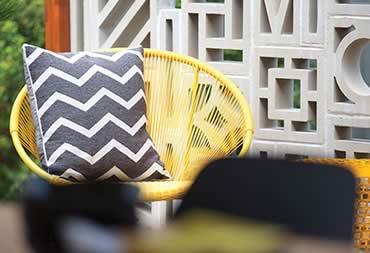 Inspiring architectural designed exterior and interior works which meet the highest standards of design, function, and user-friendliness.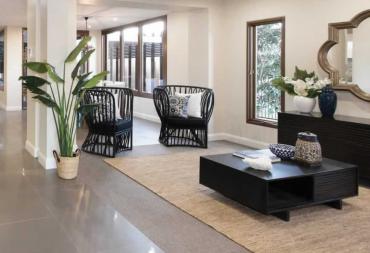 Offering the highest quality inclusions and best in contemporary living, combined with a perfect blend of modern luxury architecture.